The Illinois Retail Merchants Association is the only statewide organization exclusively representing retailers in Illinois.
What We Do
The Illinois Retail Merchants Association benefits Illinois retailing through effective management with retailers, the general public, policy makers, and the media regarding the impact legislative and regulatory proposals will have on the success of retail operations. As your voice in the Capitol, Chicago City Hall, Cook County Board Chambers, and regulatory agencies across the State, IRMA closely monitors legislative and regulatory activity, voicing opposition to anti-business proposals and supporting and passing business friendly initiatives.
Employing 1 out of every 5 people in Illinois, the retail industry is a driving force of the state's economy. Retailers across the state are proud to call Illinois home, but Illinois needs to stabilize and strengthen the economic environment to bolster existing employers and attract new ones. IRMA's government affairs team is on the front lines of issues that directly affect retailers' bottom line. IRMA is well-positions to serve members with a single operation, those that represent a national chain, and everyone in between.
IRMA serves as the voice of Illinois retailing providing full-time advocacy services and representation in front of State, Cook County, and City of Chicago policy makers. IRMA's government relations efforts have resulted in both the passage and defeat of significant bills of major bottom line impact on retail stores. From the nation's largest retailers to independent businesses in every corner of the State, merchants can count on IRMA to fight for the best possible environment in which to do business in Illinois.
Among advocacy services and representation, IRMA's group programs ensure a membership with IRMA doesn't cost – it pays. Retailers, at any level of the business, invest countless resources in making the company a success. We help members protect and grow that investment. IRMA group programs contribute to the bottom line in helping small and large companies get the best service at the lowest cost. Inside IRMA membership, there is something for everyone.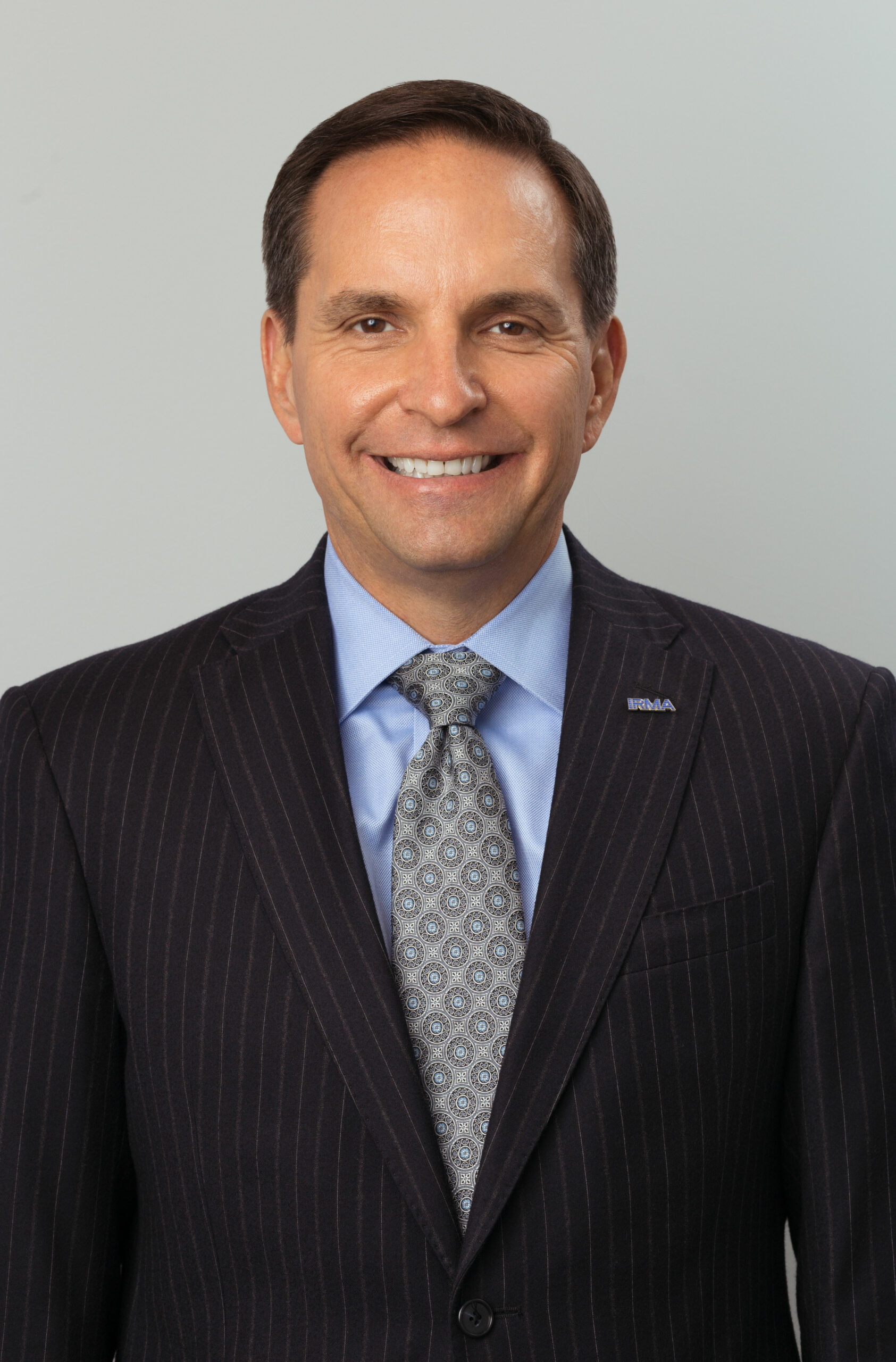 Rob Karr
President and CEO
Rob has been with IRMA since 1994, and was named Executive Vice President in 2012 and assumed the position of President and CEO in 2014. Rob has been appointed to numerous boards with entities such as the Illinois Department of Public Health and the Illinois Department of Commerce and Economic Opportunity. Prior to joining IRMA, Rob was Associate Director of Government Affairs for the Illinois Manufacturers Association and a campaign aide in several statewide and congressional races. He is a graduate of Illinois State University, from which he received a degree in Political Science with a minor in history. Rob is a native of Chicago and is a long-time resident of Jacksonville where he and his wife, Lori, reside with their four children.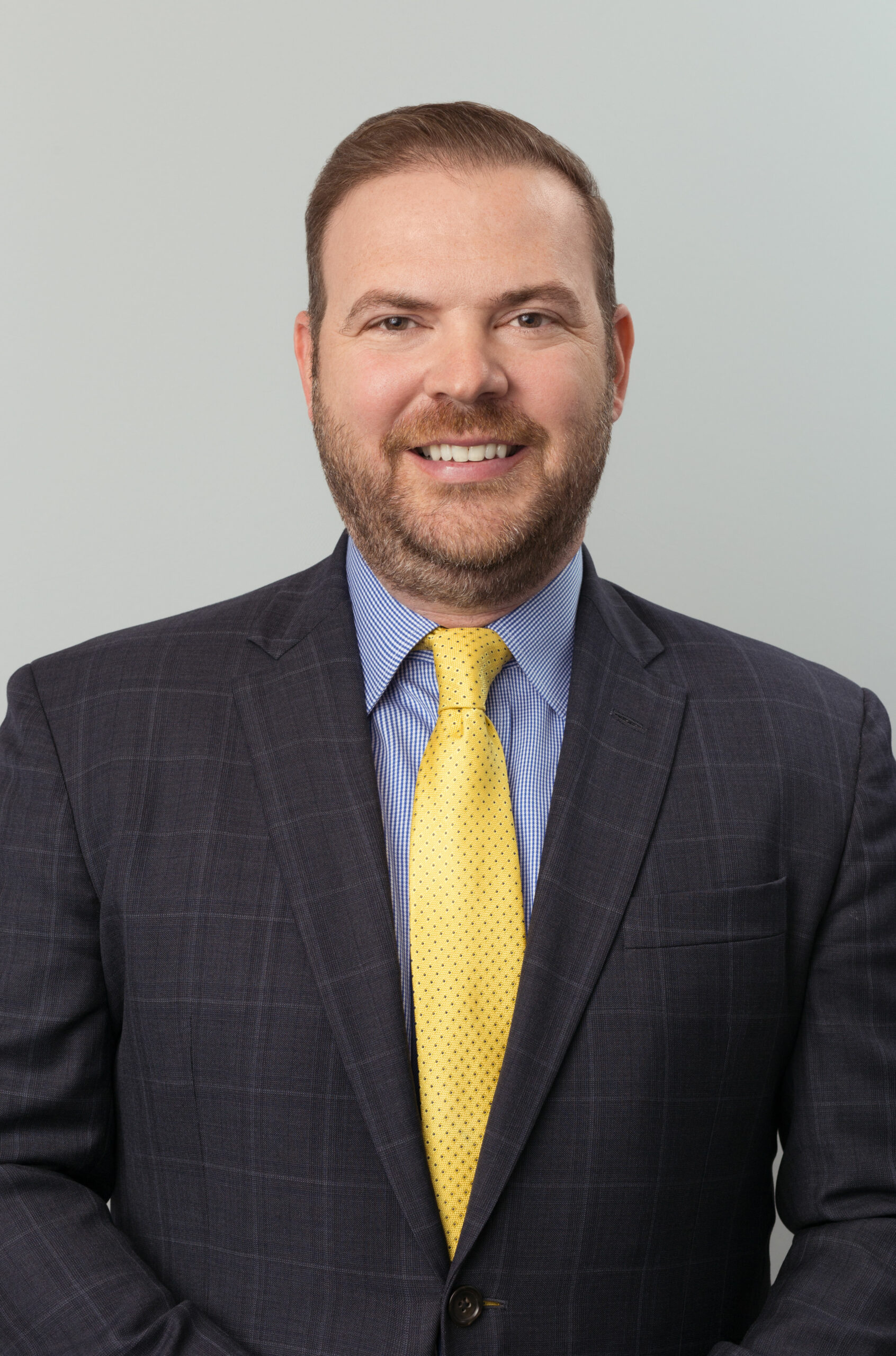 Alec Laird
Vice President, Government Relations
Alec joined IRMA in 2014 and serves as the Vice President, Government Relations. Prior to IRMA, Alec served as Senior Legal Counsel to the Illinois House Minority Leader. In addition to his legislative and government relations experience, Alec practiced employment and labor law in the private sector. This experience included counseling foreign entities seeking to establish a corporate presence in the United States, as well as assisting domestic and international employers seeking to hire, transfer, or retain foreign employees to work in the United States. Alec holds a Bachelor's of Arts in Political Science from the University of Tennessee and a Doctor of Jurisprudence from the University of Memphis.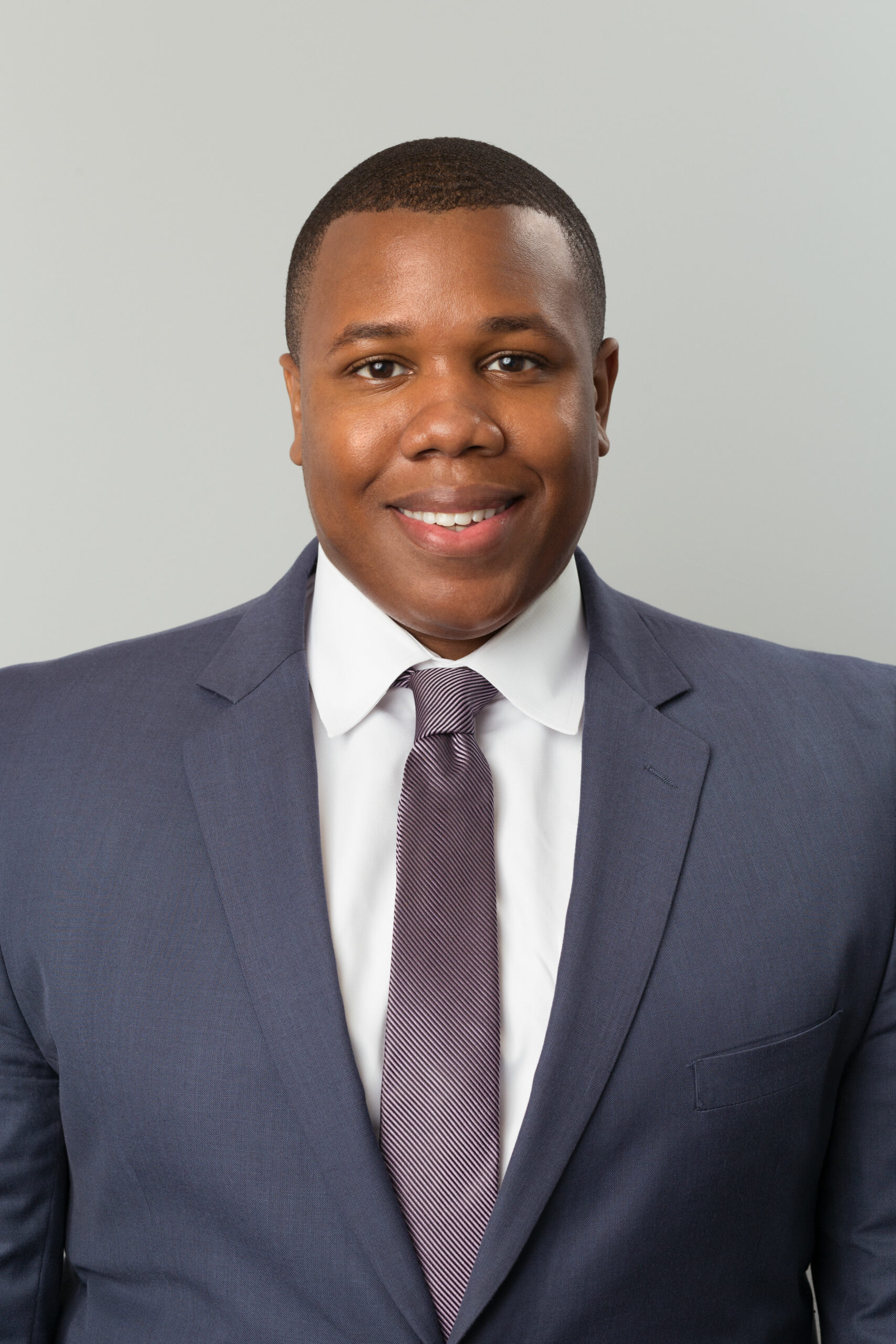 Chauncey Rice
Manager of Government Relations
Chauncey Rice joins IRMA to advance the priorities of retailers at Chicago City Hall and Cook County and aid in businesses' continued recovery from the pandemic. Rice previously was director of Intergovernmental Affairs & Public Engagement for the City of Chicago, and before that was an aldermanic aide for the City Council's Committee on Finance.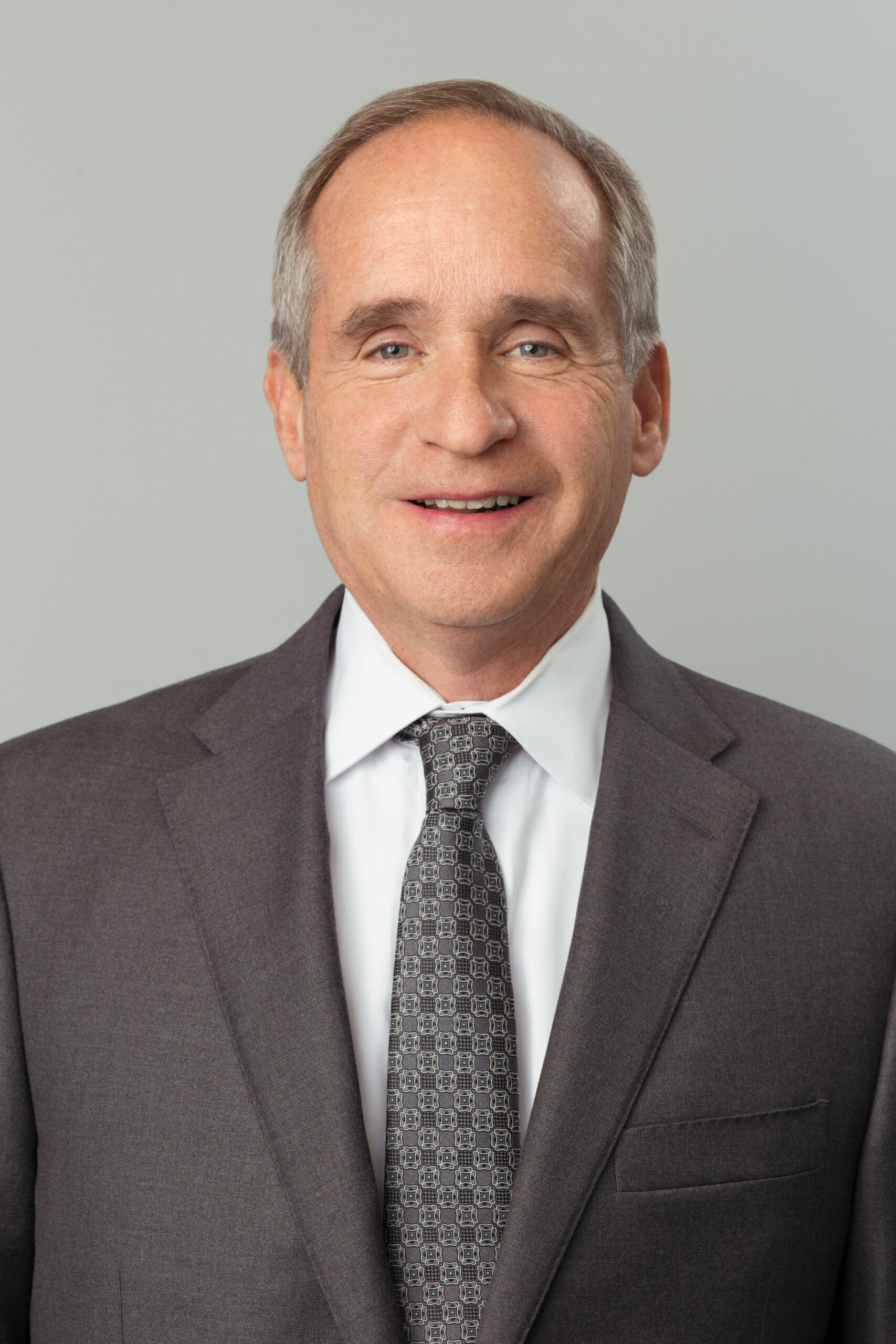 Brian Jordan
Executive Director, Illinois Food Council
Brian brings 43 years of experience having joined IFRA in 1977 and served as President of IFRA since 1993. Brian was dedicated to the growth and profitability of locally owned and owner operated retail food stores, wholesalers and their suppliers and continues this commitment in his new role with IRMA's Illinois Food Council. A native of Illinois, Brian and his wife JoAnn reside in Oak Lawn, Illinois where JoAnn is a pre-school teacher. They have one daughter who resides in Wisconsin and works as a teacher.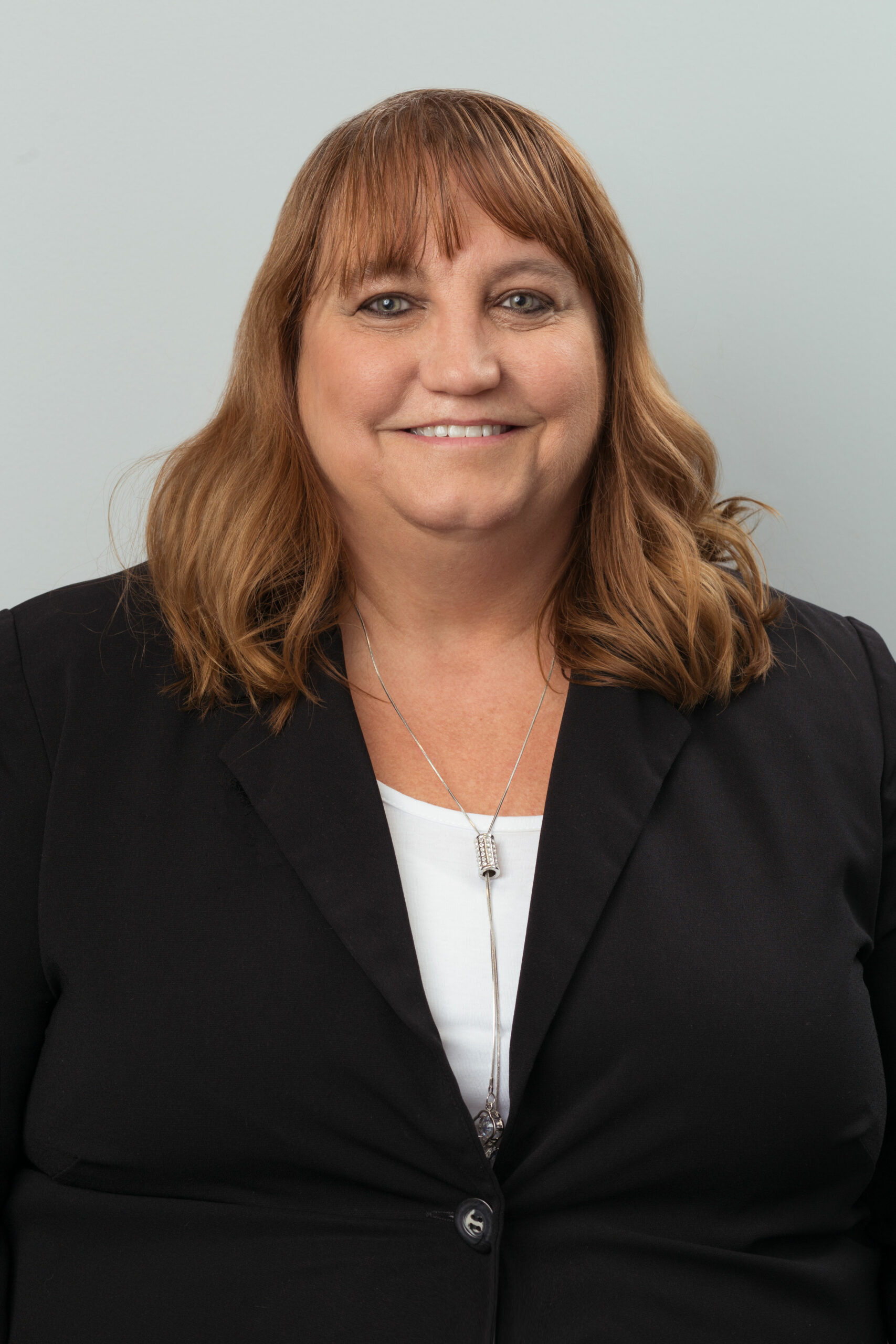 Dawn Durkin
Executive Assistant / IRMA Chicago Office Manager
Dawn comes to IRMA having filled that role, and so much more, at IFRA since 2006. Dawn and her husband Earl reside in Naperville and are the parents of two children - a daughter who just graduated with her Master's and a son who is forever 19.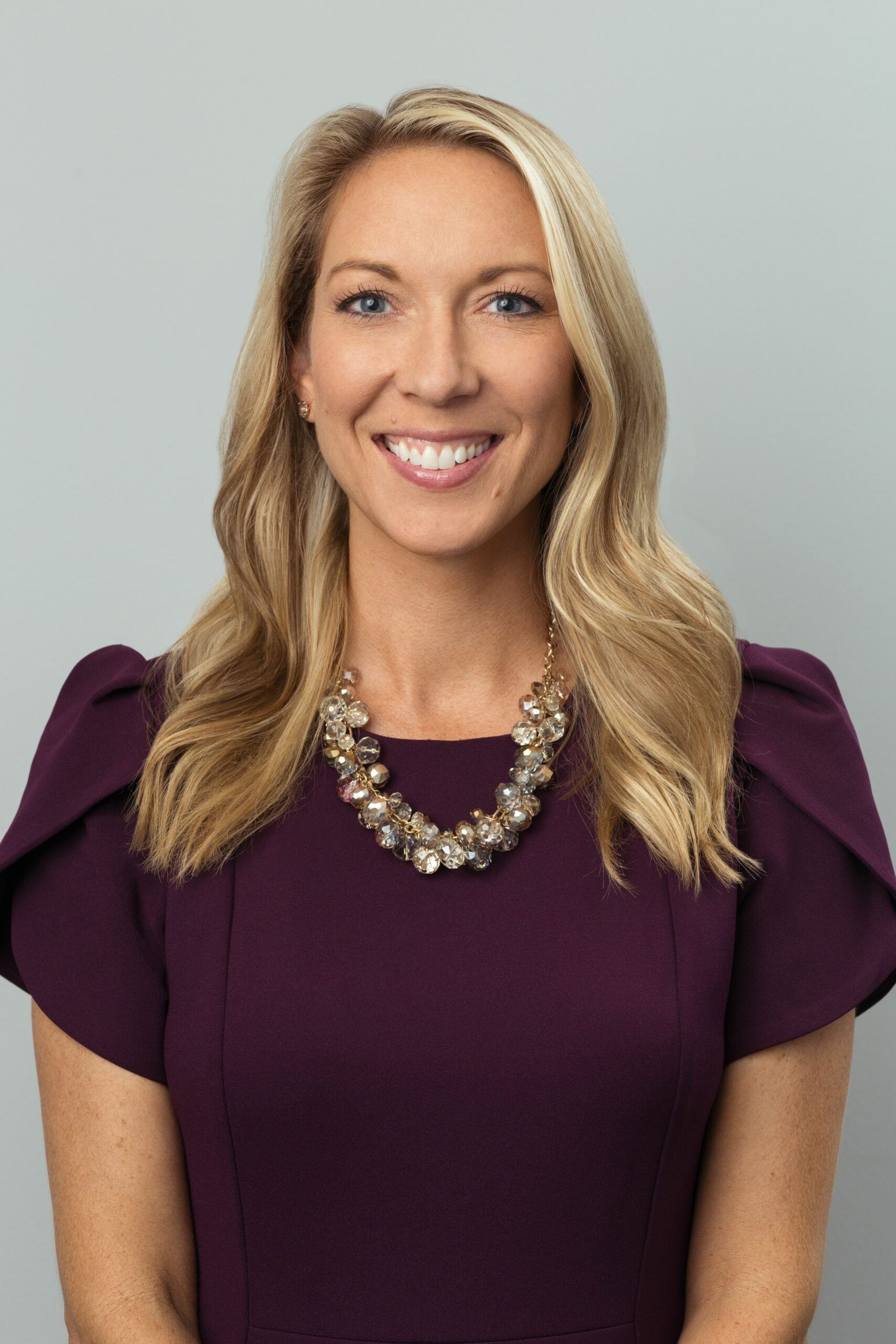 Brynne Murphy Scott
Executive Assistant, Government Relations
Brynne joined IRMA in 2020 and serves as Executive Assistant/Government Relations. Prior to IRMA, Brynne served in the fiscal office of the Illinois House of Representatives. Brynne and her husband, Jeff, reside in Springfield with their two children.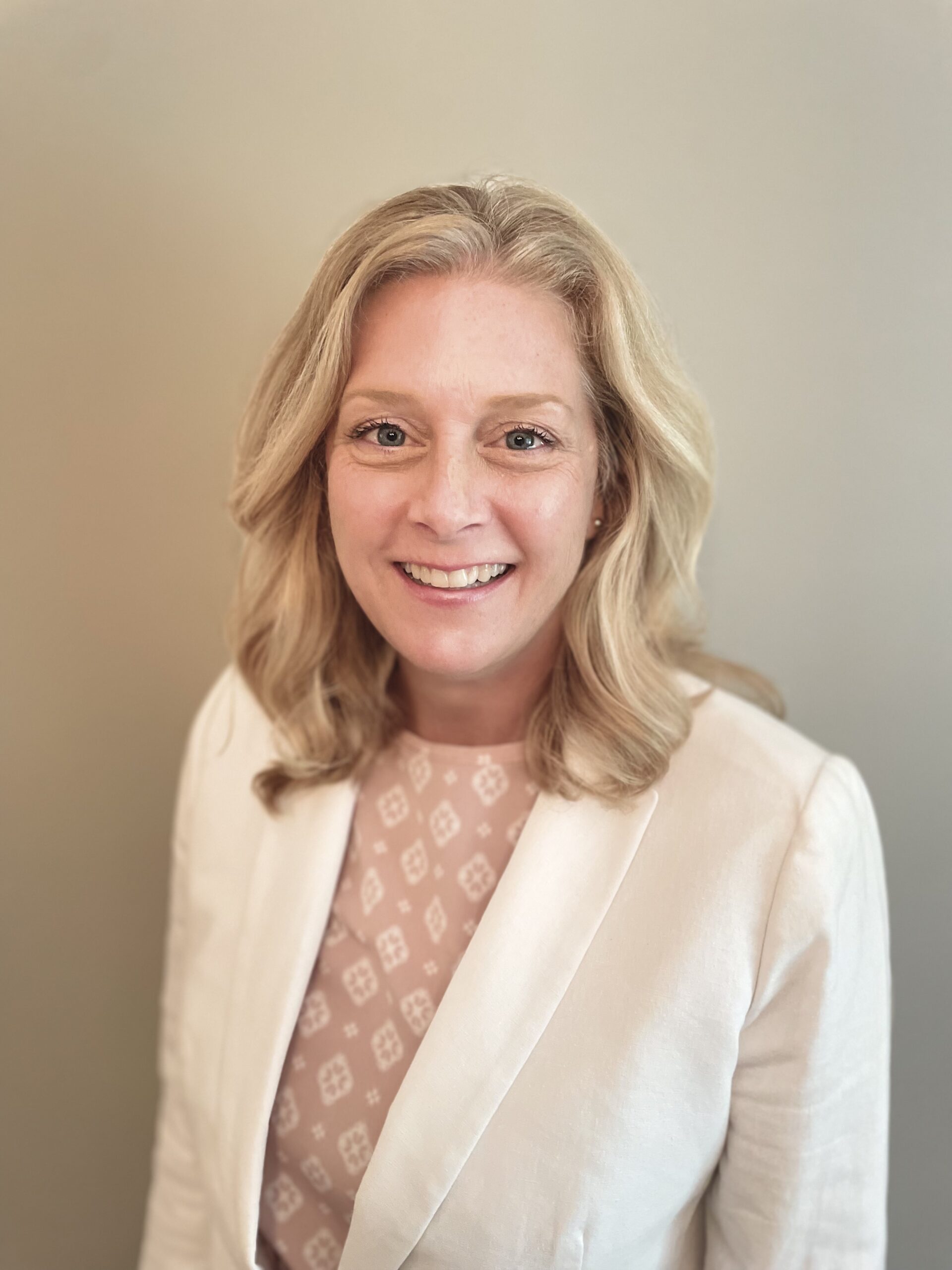 Sarah Shupenus
Executive Director, IRMA Foundation
Sarah brings a wealth of marketing experience to IRMA, having served for 24 years as a marketer and enrollment manager of higher education. As Executive Director of IRMA Foundation, Sarah aims to bring awareness of the impact of retail throughout the state of Illinois and to promote and celebrate Illinois retail as a thriving and worthwhile career. Sarah holds a Bachelor of Arts Degree in English from Xavier University and a Master of Arts Degree in Rhetoric and Composition from Ball State University. She and her wonder-dog reside in Monticello, Illinois.