This is your opportunity to hear from leading leading policymakers in Illinois, help the IRMA deliver our message of job growth and prosperity, and help legislators understand the impact of their actions on retail in Illinois. Hear directly from the four legislative leaders – three of whom are in their first term as leader – giving you the opportunity to learn about their background as well as their takes on hot issues such as state finances, energy reform, property taxes, and more.

VIRTUAL BUSINESS DAY 2021 FORMAT:
Upon registering, a link will be sent to you via email prior to the event.
Breakout Sessions will begin at 10 and 11 AM. The morning will include breakout sessions on key issues that are currently before the General Assembly including tax reform and energy policy. You'll be able to hear and interact with key decision makers and stakeholders.
Legislative Program Begins at Noon: Attendees will have the opportunity to hear directly from the four legislative leaders including Senate President Don Harmon, House Speaker Emanuel "Chris" Welch, Senate Republican Leader Dan McConchie, and House Republican Leader Jim Durkin.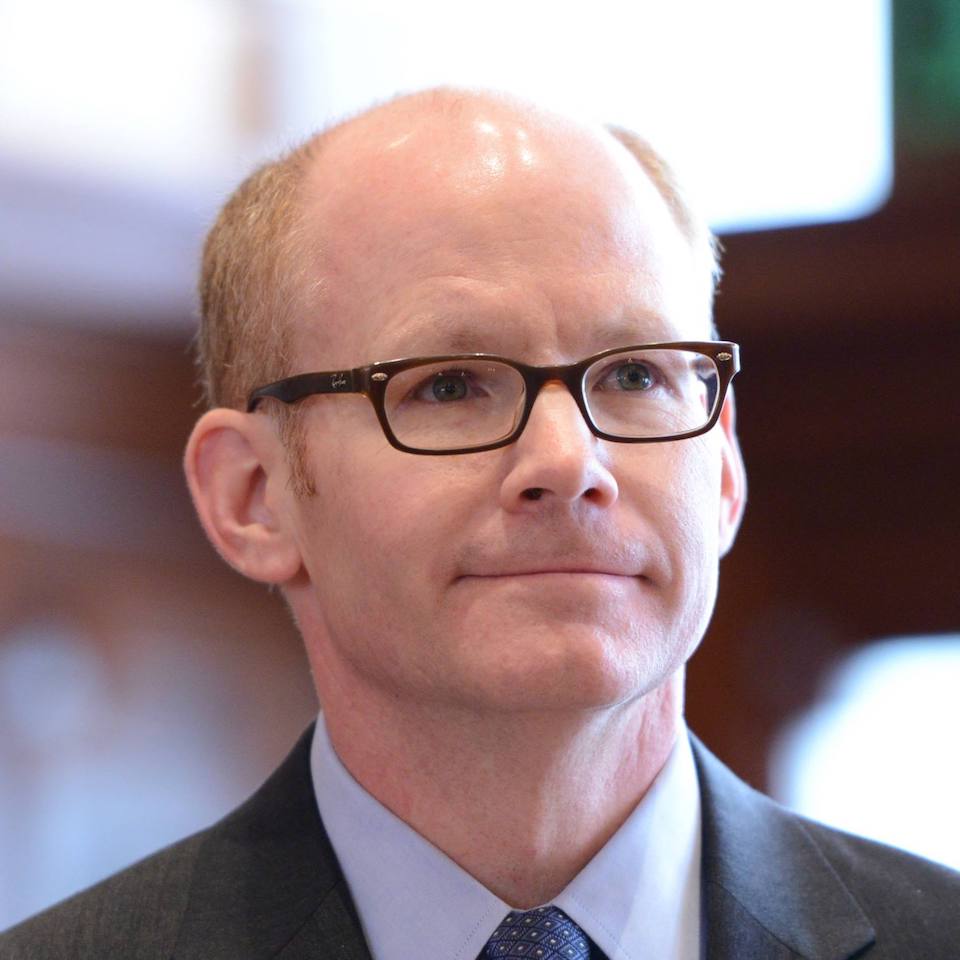 Don Harmon
President of the Senate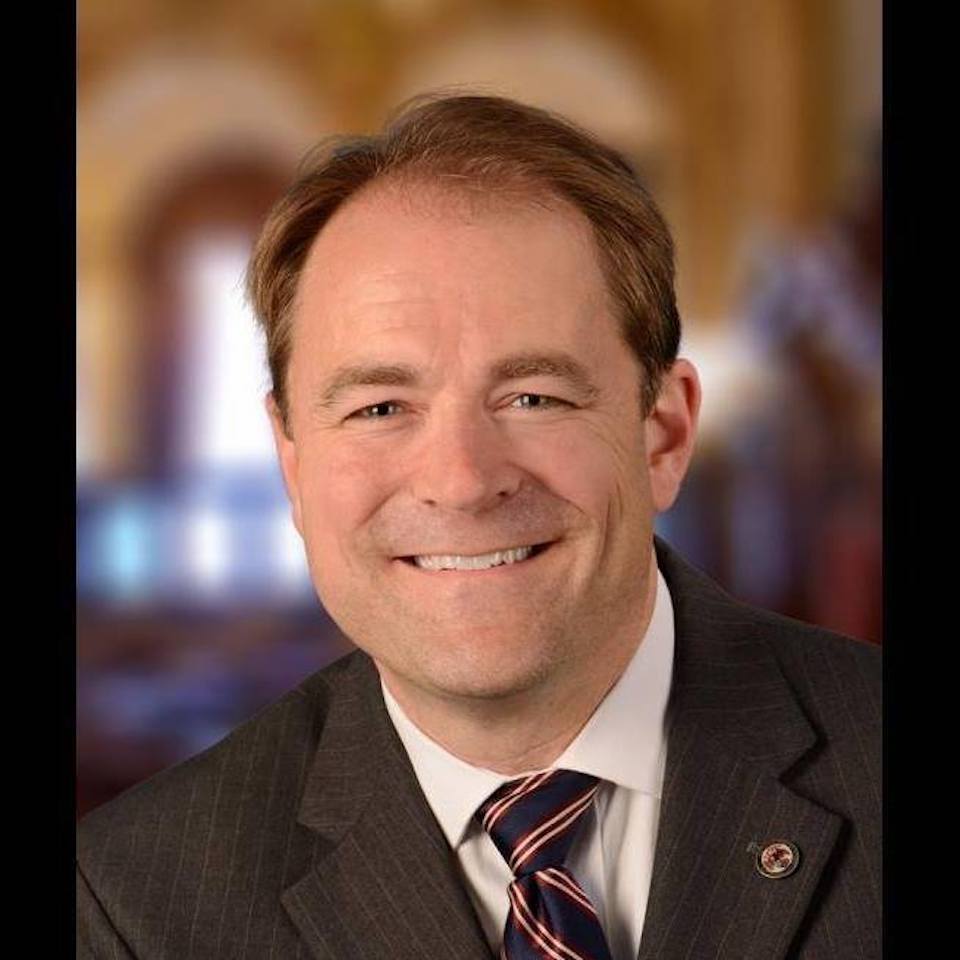 Dan McConchie
Senate Republican Leader
Emanuel Chris Welch
Speaker of the House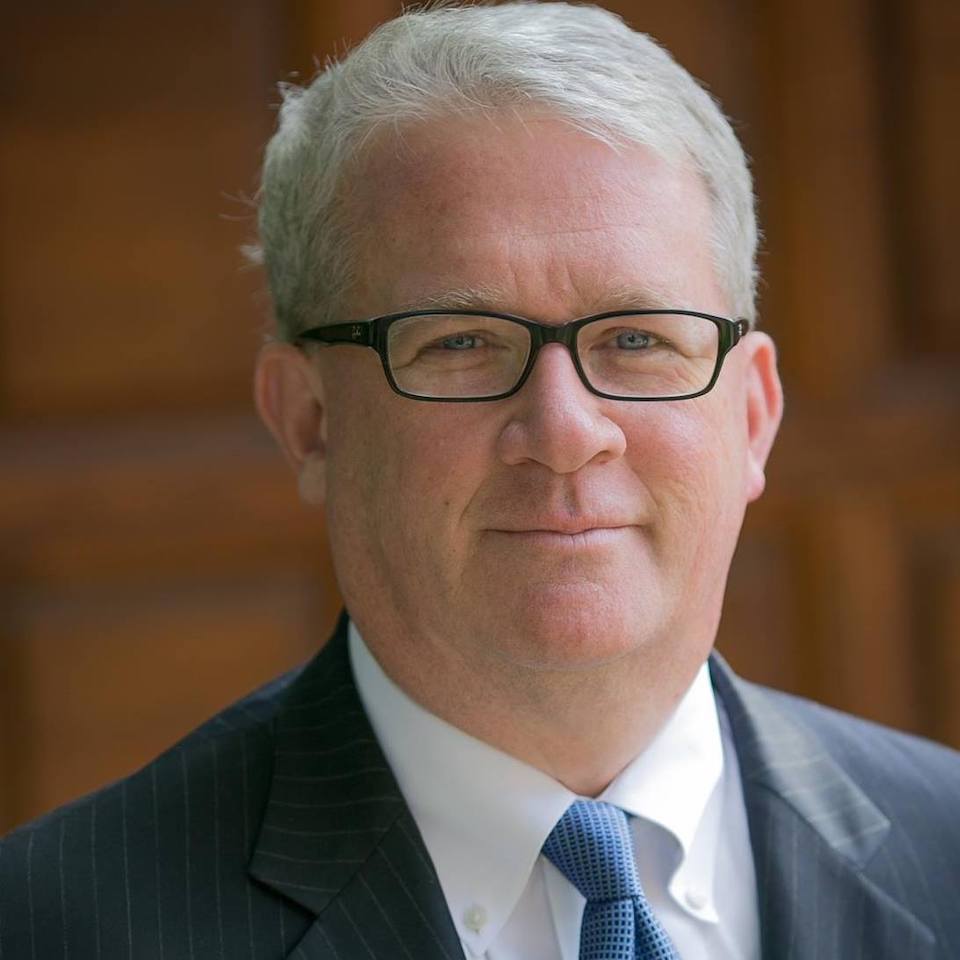 Jim Durkin
House Minority Leader