IRMA Retail Partner Program
Align your company with Illinois' most powerful voice for retail.
The Illinois Retail Merchants Association is the only statewide organization representing retailers of all types, including apparel, restaurants, boutiques, entertainment and more.
IRMA Retail Partner Program allows our non-retail suppliers and supporters to participate in IRMA communications and events.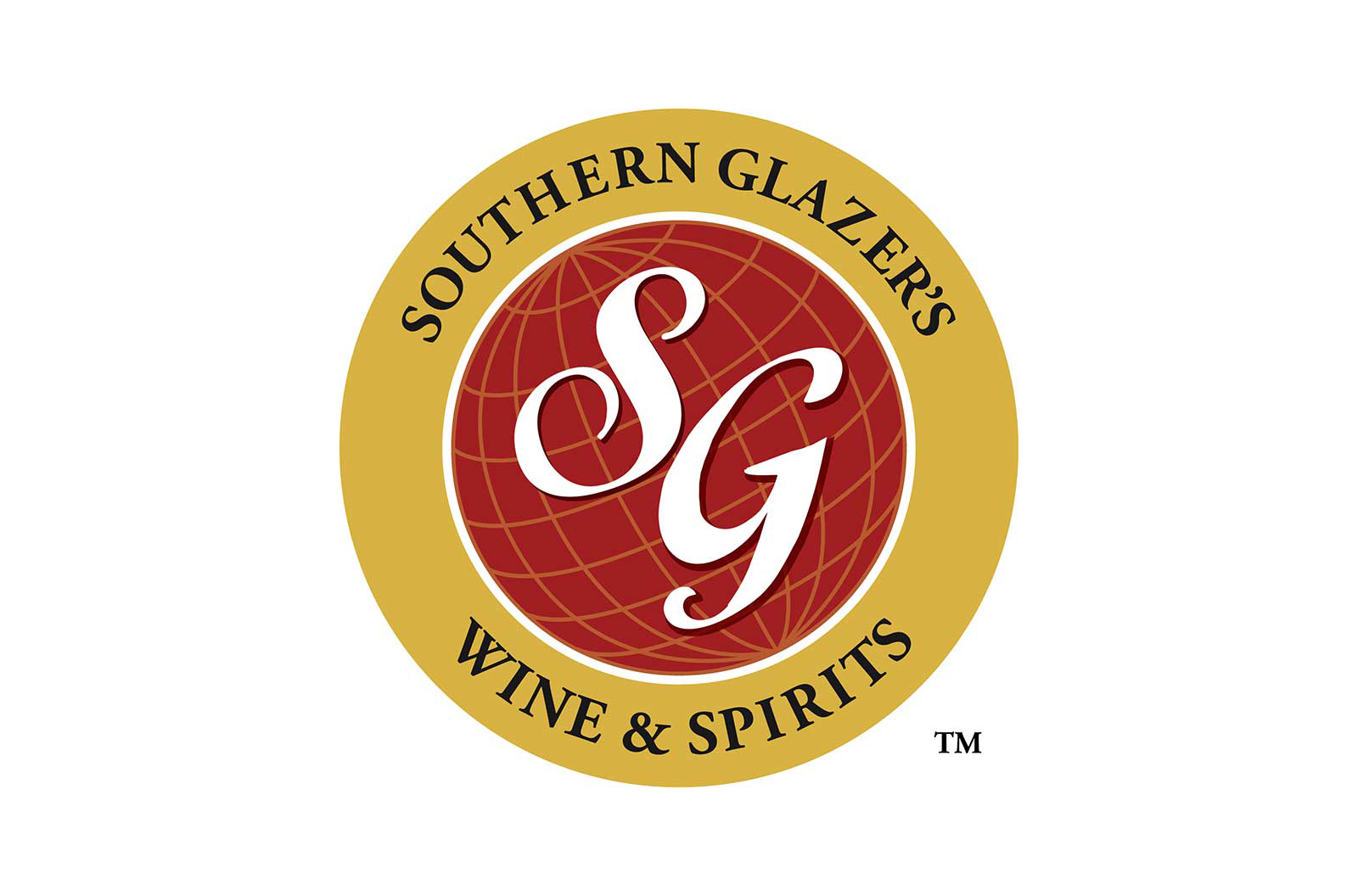 Southern Glazer's Wine & Spirits is the world's pre-eminent distributor of beverage alcohol, and proud to be a multi-generational, family-owned company. The Company has operations in 44 U.S. states, the District of Columbia, and Canada. Southern Glazer's urges all retail customers and adult consumers to market, sell, serve, and enjoy its products responsibly. For more information visit www.southernglazers.com. Follow us on Twitter and Instagram @sgwinespirits and on Facebook at Facebook.com/SouthernGlazers.

Experience faster, more affordable whole person care with Bamboo Health. With a breadth of solutions and interoperability that only Bamboo Health can deliver, healthcare providers across the country can now work together on a shared platform with unique data, insights, and clinical decision support tools needed to enhance their patients' physical and behavioral health. Whether you're a patient, provider, or represent a health plan, state government, health system, hospital or pharmacy, Bamboo Health has a solution to fit your needs. Find out more about our diverse set of solutions by visiting https://bamboohealth.com/solutions/.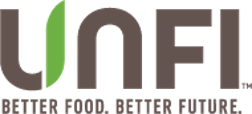 United Natural Foods, Inc. (NYSE: UNFI) is the largest publicly traded wholesale distributor delivering healthier food options to people throughout the United States and Canada.
UNFI distributes over 250,000 natural, organic and conventional products to more than 30,000 customers including natural product superstores, independent retailers, conventional supermarket chains, ecommerce retailers and food service industry.
Learn more at www.unfi.com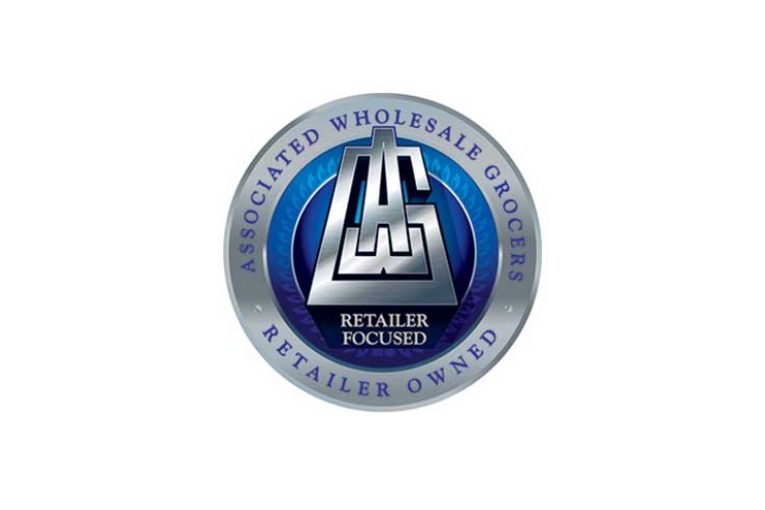 Associated Wholesale Grocers
Associated Wholesale Grocers, Inc. (AWG) is the nation's largest cooperative food wholesaler to independently owned supermarkets, serving over 1,100 member companies and over 3,100 locations throughout 28 states from 8 full-line wholesale divisions. The consolidated sales for AWG are approximately $10.6 billion. In addition to its cooperative wholesale operations, the company also operates subsidiary companies which provide certain real estate and supermarket development services, print and digital marketing services, health and beauty care, general merchandise, pharmaceutical products, specialty foods, and natural and organic products.
Learn more by visiting AWG online at www.awginc.com

Certco
Certco's original name was Central Wisconsin Cooperative Food Stores. We began in 1930 when five retailers in the Madison area joined together to get lower prices through combined purchasing.
Today, Certco services over 200 stores throughout Wisconsin, Illinois, Minnesota and Iowa. We have added on to our main distribution center numerous times, installed an HBC/GM and Specialty Foods facility and a new freezer facility. Certco currently has just under 1 million sq. ft. of distribution space with room to grow. We currently distribute over 59,000 items for today's independent grocery retailer. Learn more by visiting Certco online.

Comcast Business
Comcast Business offers a suite of Connectivity, Communications, Networking, Cybersecurity, Wireless, and Managed Solutions to help organizations of different sizes prepare for what's next. Powered by the nation's largest Gig-speed broadband network, and backed by 24/7 customer support, Comcast Business is the nation's largest cable provider to small and mid-size businesses and one of the leading service providers to the Enterprise market. Comcast Business has been consistently recognized by industry analysts and associations as a leader and innovator, and one of the fastest growing providers of Ethernet services.

VITI Companies
THE VITI COMPANIES  is a family-owned, independent agency that has been providing insurance and financial solutions for more than 80 years.  VITI Companies provides many solutions for businesses including but not limited to: Group Health, Property & Casualty, Worker's Compensation, Voluntary Benefits, Medicare and Disability and more. Their mission is to help clarify your business needs and empower you to make the strong, educated choices that provide the best coverages while keeping in mind impact your bottom line.  To learn more visit
www.viticompanies.com