IRMA Retail Partner Program
Align your company with Illinois' most powerful voice for retail.
The Illinois Retail Merchants Association is the only statewide organization representing retailers of all types, including apparel, restaurants, boutiques, entertainment and more.
IRMA Retail Partner Program allows our non-retail suppliers and supporters to participate in IRMA communications and events.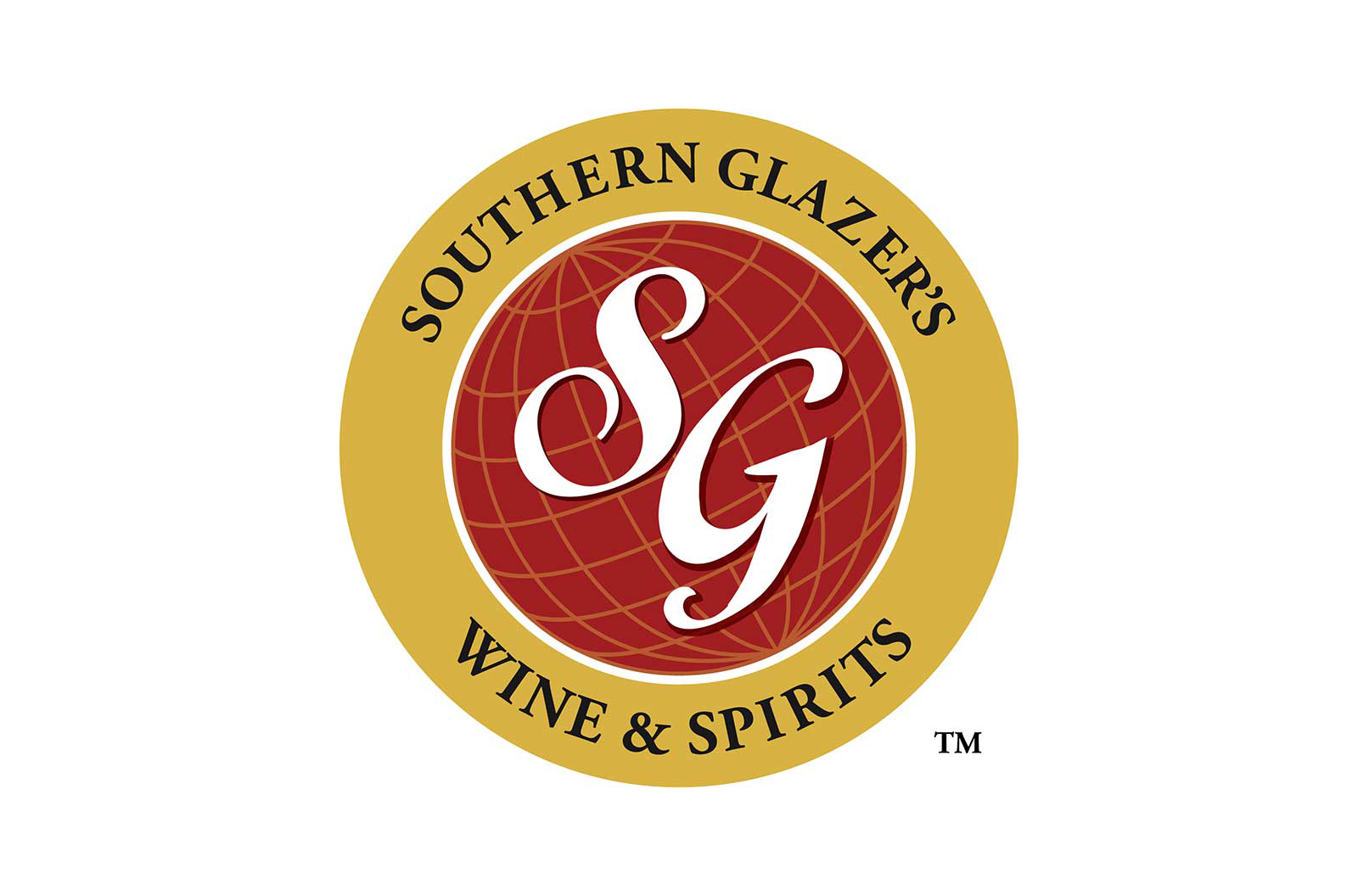 Southern Glazer's Wine & Spirits is the world's pre-eminent distributor of beverage alcohol, and proud to be a multi-generational, family-owned company. The Company has operations in 44 U.S. states, the District of Columbia, and Canada. Southern Glazer's urges all retail customers and adult consumers to market, sell, serve, and enjoy its products responsibly. For more information visit www.southernglazers.com. Follow us on Twitter and Instagram @sgwinespirits and on Facebook at Facebook.com/SouthernGlazers.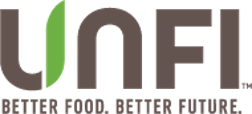 United Natural Foods, Inc. (NYSE: UNFI) is the largest publicly traded wholesale distributor delivering healthier food options to people throughout the United States and Canada.
UNFI distributes over 250,000 natural, organic and conventional products to more than 30,000 customers including natural product superstores, independent retailers, conventional supermarket chains, ecommerce retailers and food service industry.
Learn more at www.unfi.com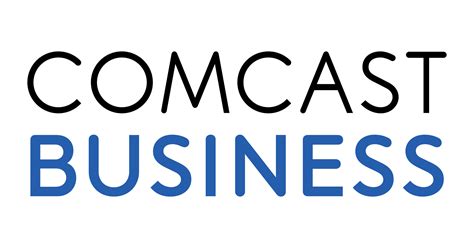 Comcast Corporation
Comcast Corporation (Nasdaq: CMCSA) is a global media and technology company that connects people to moments that matter. We are principally focused on broadband, aggregation, and streaming with over 56 million customer relationships across the United States and Europe. We deliver broadband, wireless, and video through our Xfinity, Comcast Business, and Sky brands; create, distribute, and stream leading entertainment, sports, and news through Universal Filmed Entertainment Group, Universal Studio Group, Sky Studios, the NBC and Telemundo broadcast networks, multiple cable networks, Peacock, NBCUniversal News Group, NBC Sports, Sky News, and Sky Sports; and provide memorable experiences at Universal Parks and Resorts in the United States and Asia. Visit www.comcastcorporation.com for more information.
With nearly 6,000 local employees, Comcast's Greater Chicago Region (http://chicago.comcast.com) serves customers in central and northern Illinois, including the Chicago area, northwest Indiana and southwest Michigan. "Like" Comcast's Greater Chicago Region on Facebook by visiting @Comcast. "Follow" Comcast's Greater Chicago Region on Twitter at@ComcastIllinois.

Western Governors University
Western Governors University is a nonprofit, online university offering more than 60 bachelor's and master's degree programs in the highly in-demand fields of business, K–12 education, information technology, and healthcare, including nursing. WGU's competency-based learning model is flexible and allows students to use what they know and can do to advance in their studies and accelerate time to degree completion. A flexible option for busy adults to earn an accredited and relevant degree, WGU is affordable, with tuition of about $6,500 per year for most undergraduate programs.
Learn more at www.wgu.edu. or find WGU on  Facebook and Twitter.

Lipari Foods
While distributing great food brands is our specialty, we offer so much more. Lipari Foods is committed to providing exceptional customer service and innovative solutions for our customers.Our mission is to act as your trusted partner, always there to help you improve your business. We are responsible for pioneering marketing, merchandising and in-store product publicity ideas and providing specialized assistance to retailers that allows them to greatly enhance their stores' reputations. Visit us online at Lipari Foods

Certco
Certco's original name was Central Wisconsin Cooperative Food Stores. We began in 1930 when five retailers in the Madison area joined together to get lower prices through combined purchasing.
Today, Certco services over 200 stores throughout Wisconsin, Illinois, Minnesota and Iowa. We have added on to our main distribution center numerous times, installed an HBC/GM and Specialty Foods facility and a new freezer facility. Certco currently has just under 1 million sq. ft. of distribution space with room to grow. We currently distribute over 59,000 items for today's independent grocery retailer. Learn more by visiting Certco online.